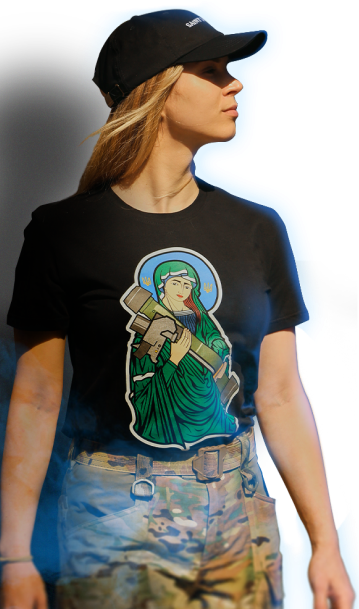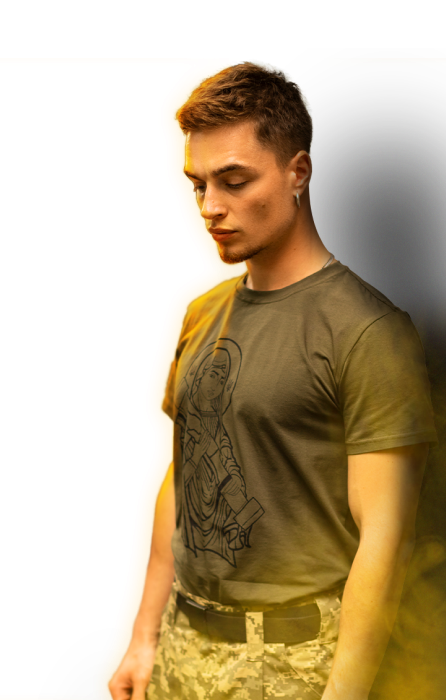 New Made in Ukraine Products
We are in business to rebuild Ukraine and are proud to present our signature line of "Made in Ukraine" products. It's a new step in our mission to support the Ukrainian frontline as well as Ukrainian manufacturers that have been destroyed by Russia's war.
Shop made in ukraine
Shop Made In Ukraine Exclusives
Proudly Made in Ukraine, let's shop
Ukrainian to support Ukraine 🇺🇦
SHOP MADE IN UKRAINE EXCLUSIVES
Design and handmade in Ukraine.
SAINT JAVELIN IS A BRAND OF
RESISTANCE AND STRENGTH
Back in April, we made it our goal to build Saint Javelin into a brand that provides the maximum benefit back to Ukraine.

So we quickly got to work figuring out how to build a manufacturing process in Ukraine, while the rissuan military was still on the outskirts of Kyiv.