SAINT JAVELIN
YOU BUY ART We BUY DRONES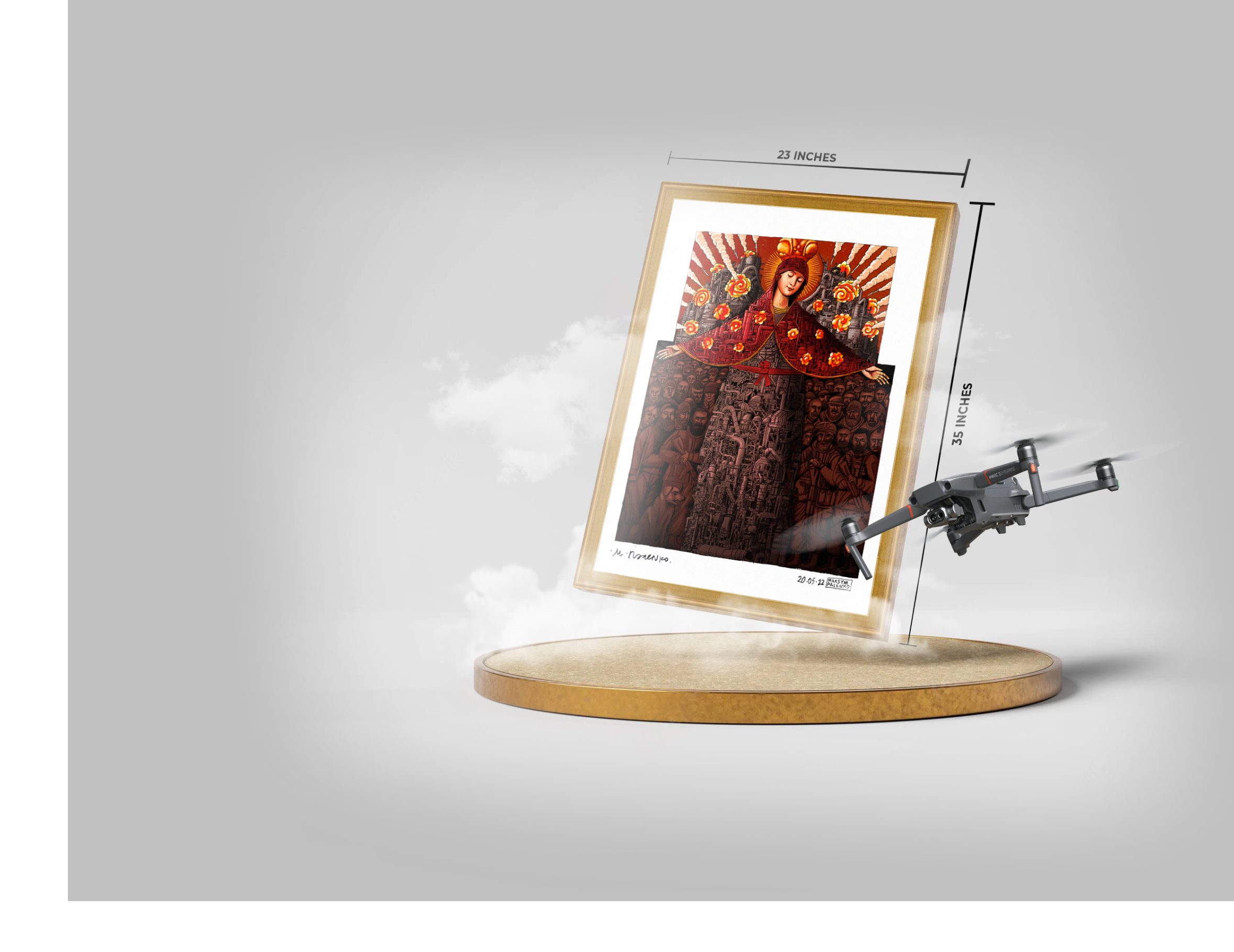 Our Lady of Mariupol.

These one of a kind prints are produced in Ukraine and signed by the artist, famous Ukrainian illustrator Maksym Palenko.

They are limited to only 75 prints at $1,500 per print.

95% of the revenue from the sale of these prints will be used to purchase drones for the Ukrainain army.
BUY NOW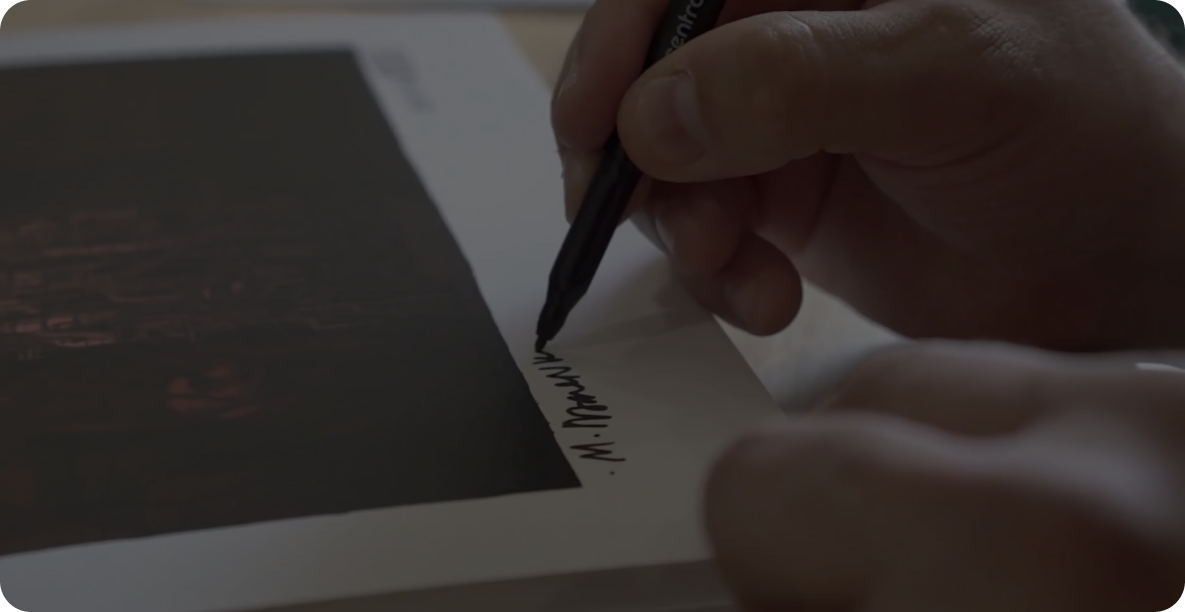 Our Lady of Mariupol - Only 75 Prints Available
The artwork depicts the Lady of Mariupol extending her embrace to cover the heroic defenders of the Azovstal plant from shelling and destruction.
BUY NOW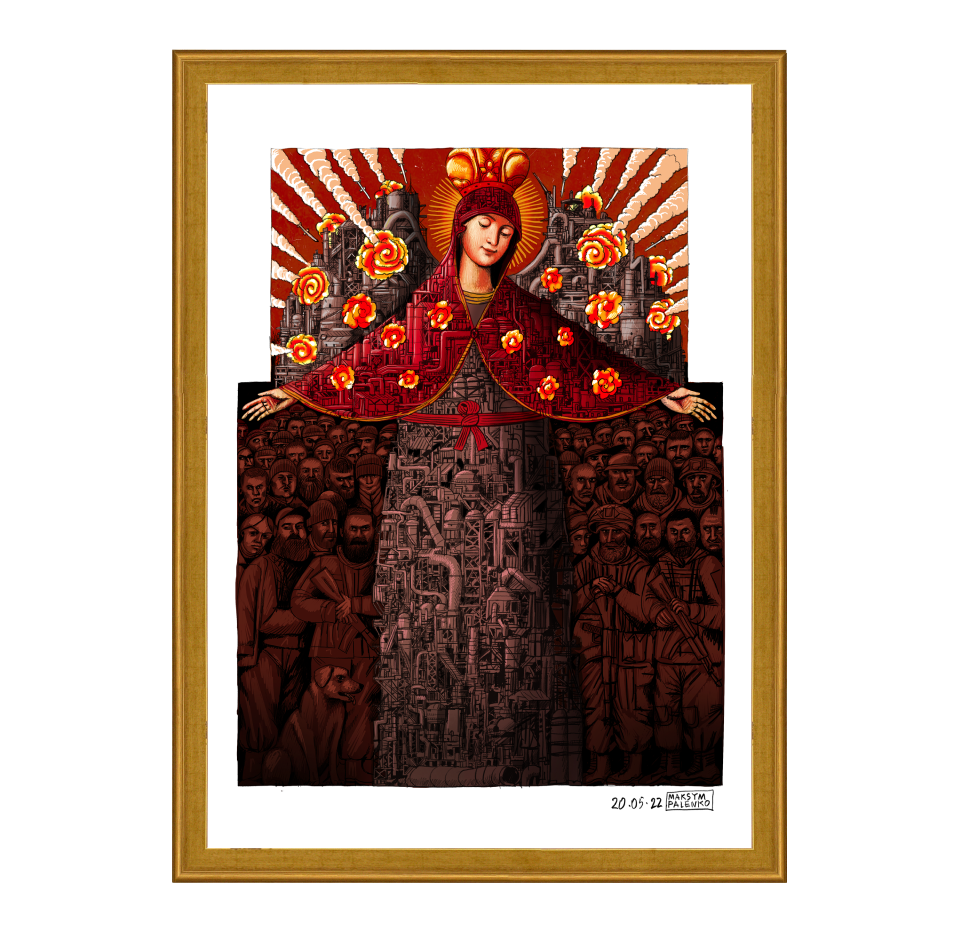 0 / 75 in stock
This artwork is dedicated to the combatants of Mariupol.
Mariupol became a symbol of the suffering and resistance of Ukrainians to the russian invasion. Ukrainian officials repeatedly stressed the role the fighters at Azovstal played in defending the city and halting Russian progress elsewhere.