Saint Javelin
We are in business to rebuild Ukraine. We've donated $2M and counting.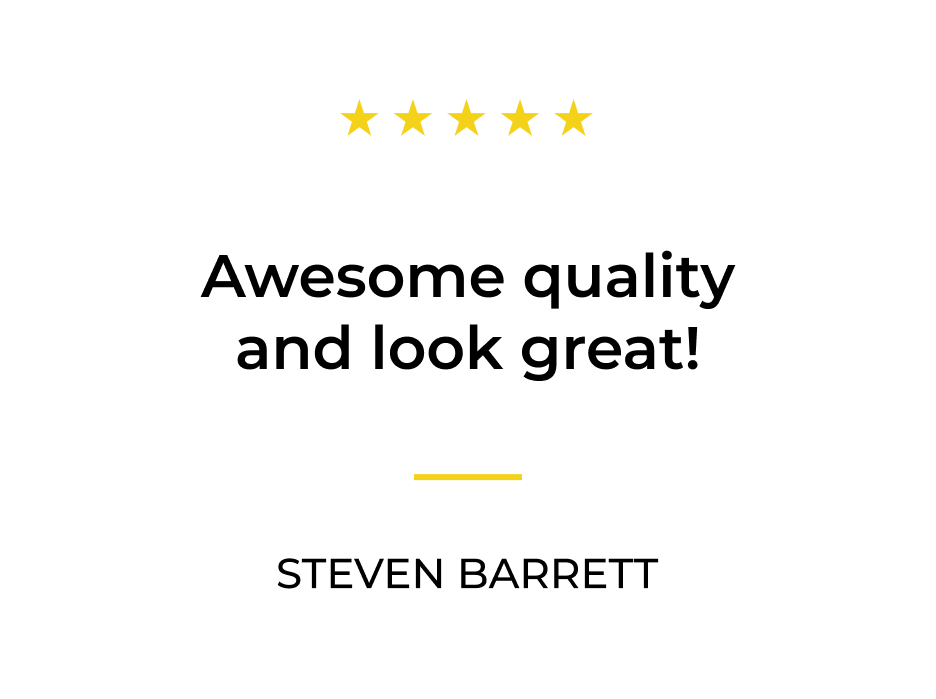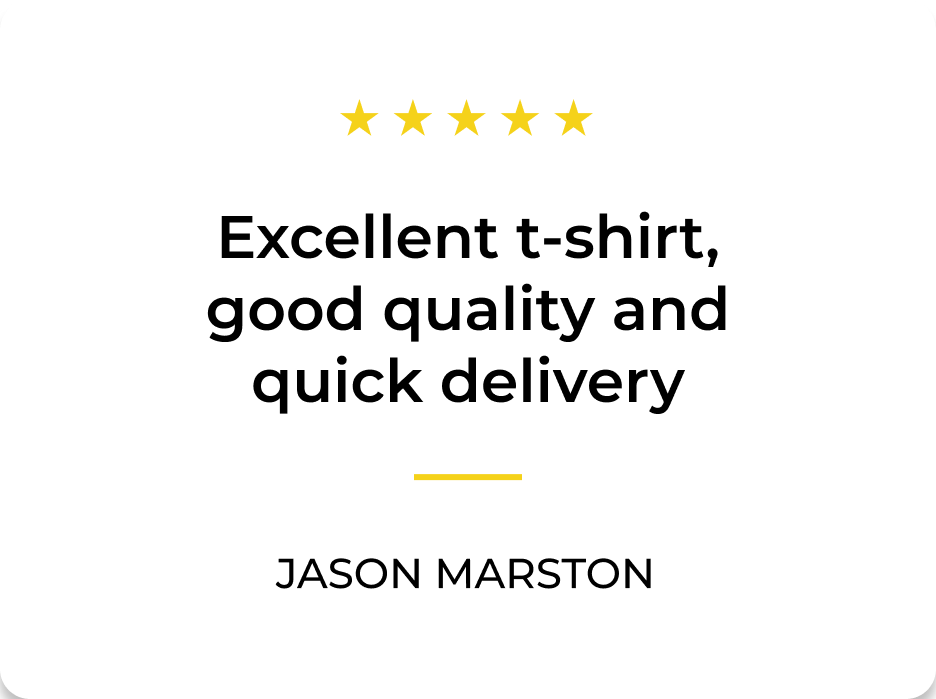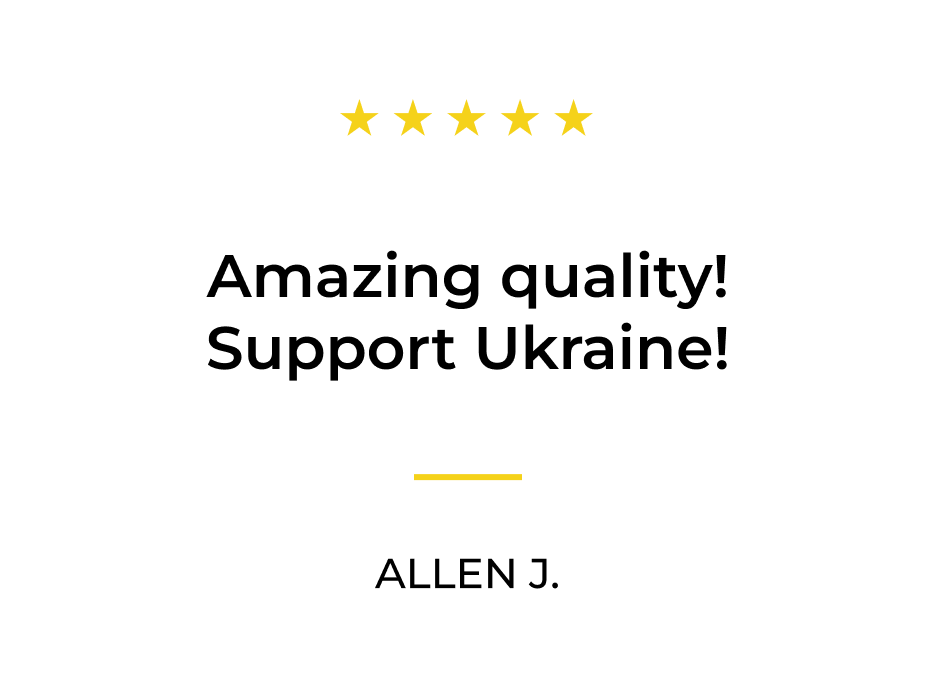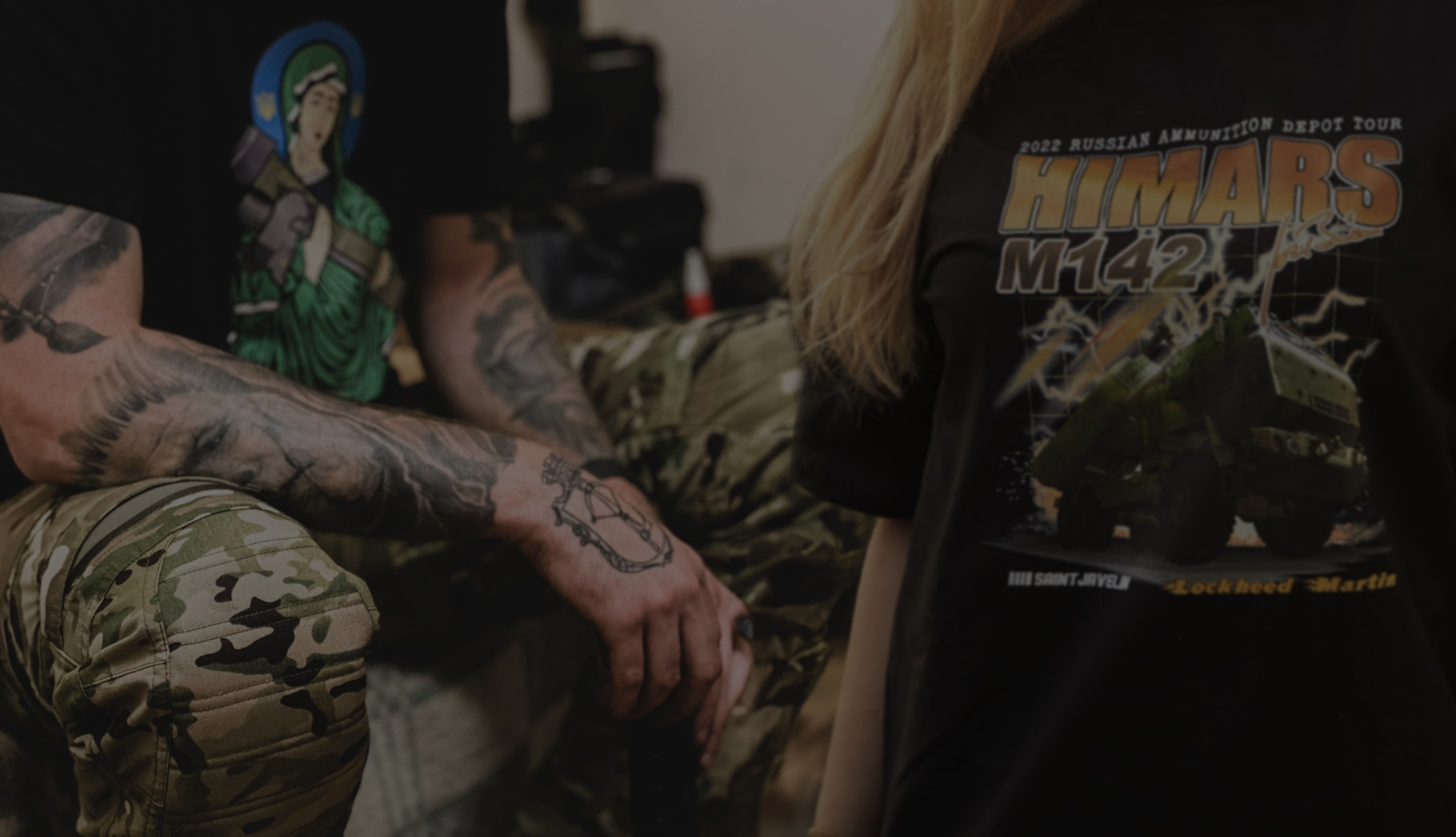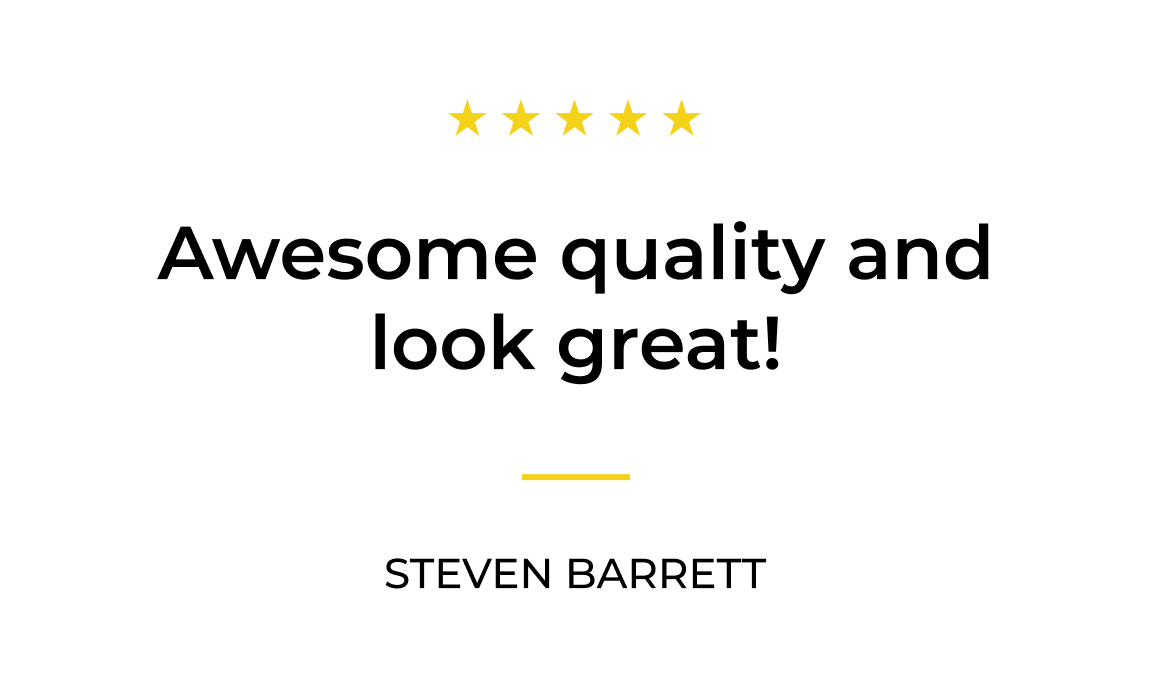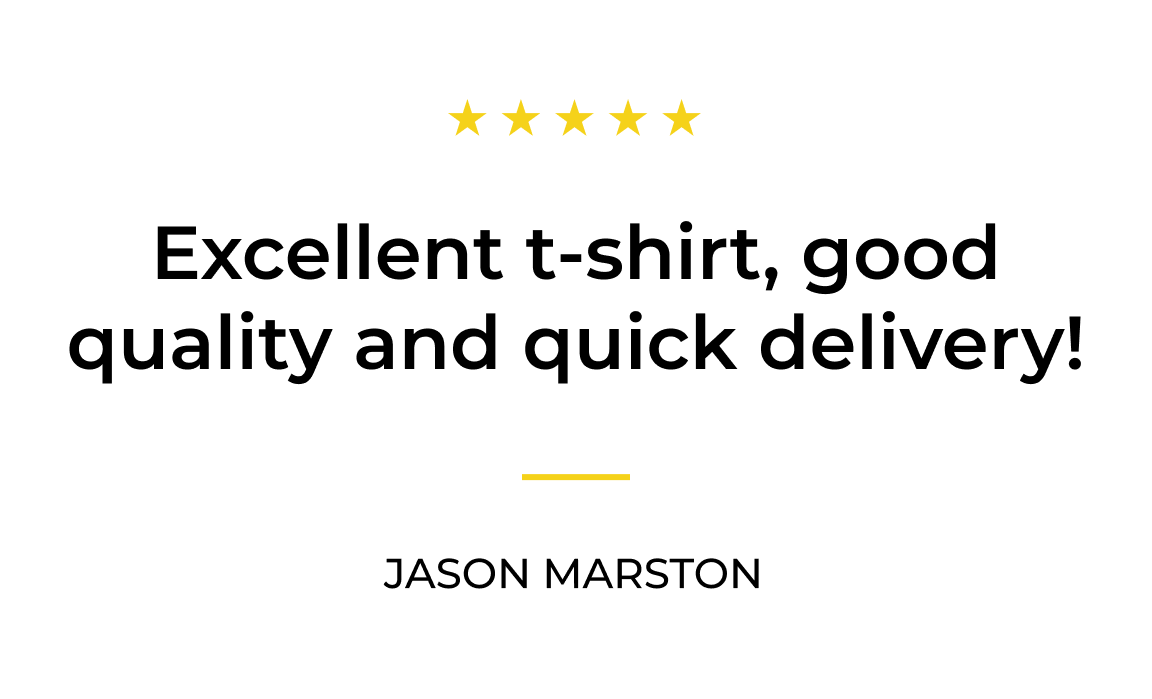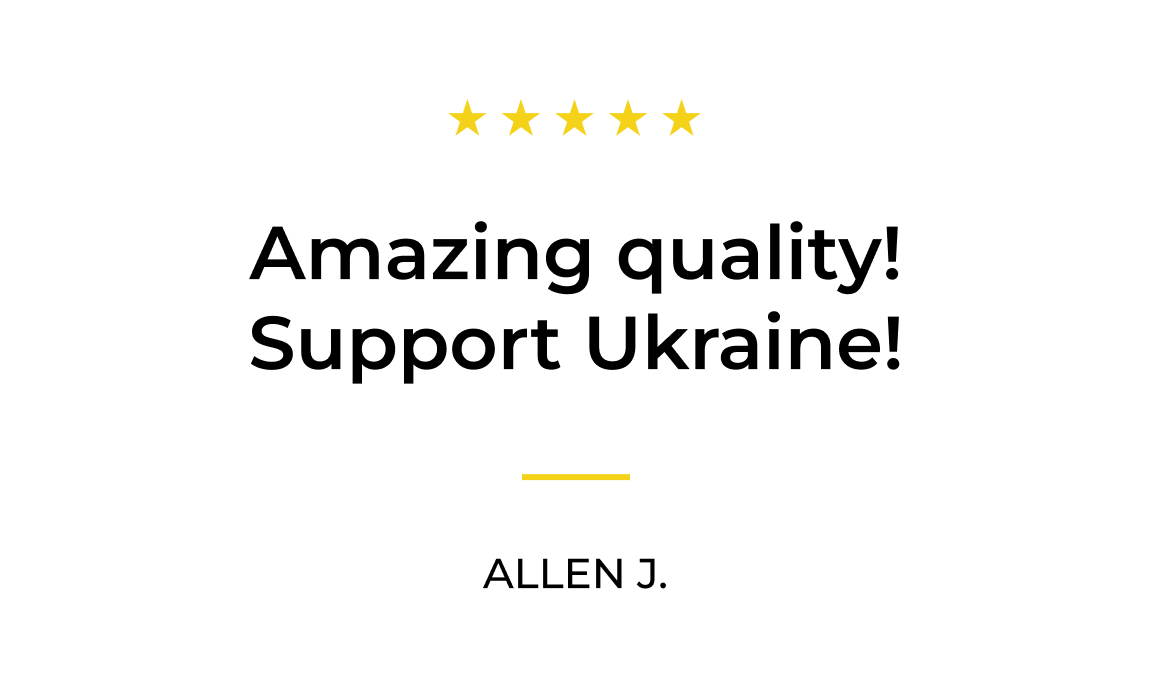 Available now
Crimea Beach Party
Our entire collection is made in Ukraine and dedicated to Ukraine's legendary peninsula. Profits from this collection go towards supporting the Territorial Defence of Ukraine.
What's New
New to Saint Javelin, discover our latest products.
MADE IN UKRAINE
Designed, and proudly made in Ukraine. Discover our handcrafted Made In Ukraine products 🇺🇦.
Our Story
Saint Javelin is a social enterprise created by Christian Borys, a Canadian who worked as a journalist in Ukraine from 2014-2019. It all started as a one-person effort to raise $500 to support Ukraine ahead of the looming full-scale invasion in February 2022.
A year later, the team, which has grown to 15 people, has sold over 200,000 products and donated over $2 million to Ukraine as the country continues to fight Russia's aggression. We have collaborated with organizations such as the Ukrainian World Congress, The Kyiv Independent, President Zelenskyy's fundraising platform United24, and others.
Thanks to our community, we've helped Ukrainians with humanitarian aid and have supported frontline defenders. Our goal is to support Ukraine till victory and beyond!
Donate Now
Already have a sticker or want to do more? Donate directly to one of our partner charity organizations to support Ukrainians in need today.